Portfolio
Our Projects
Below you can see our previous projects.
All
Bootstrap
PHP
Redux
Responsive
WooCommerce
WordPress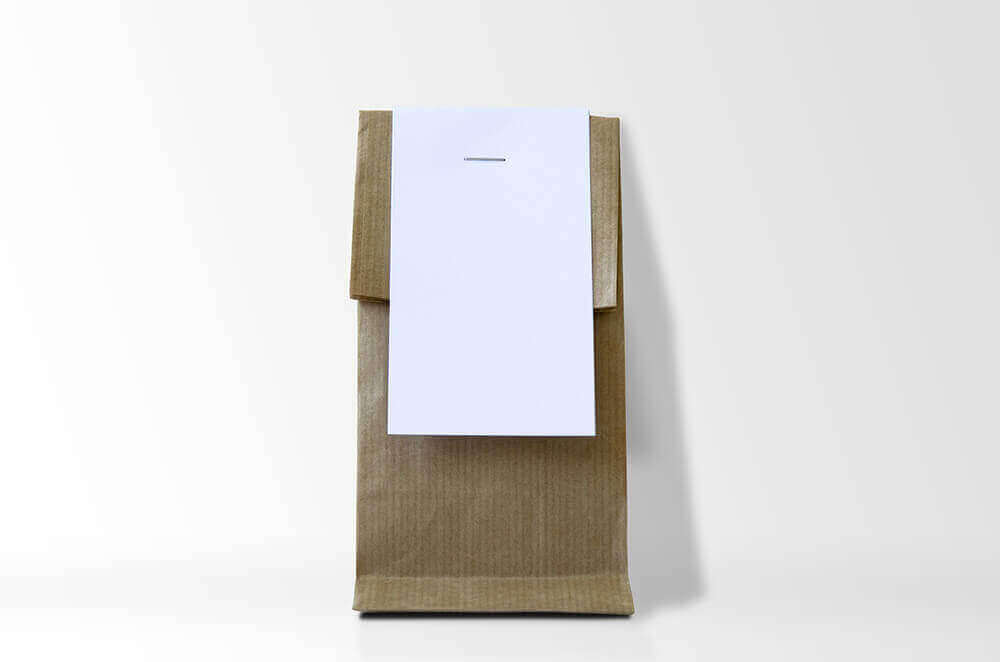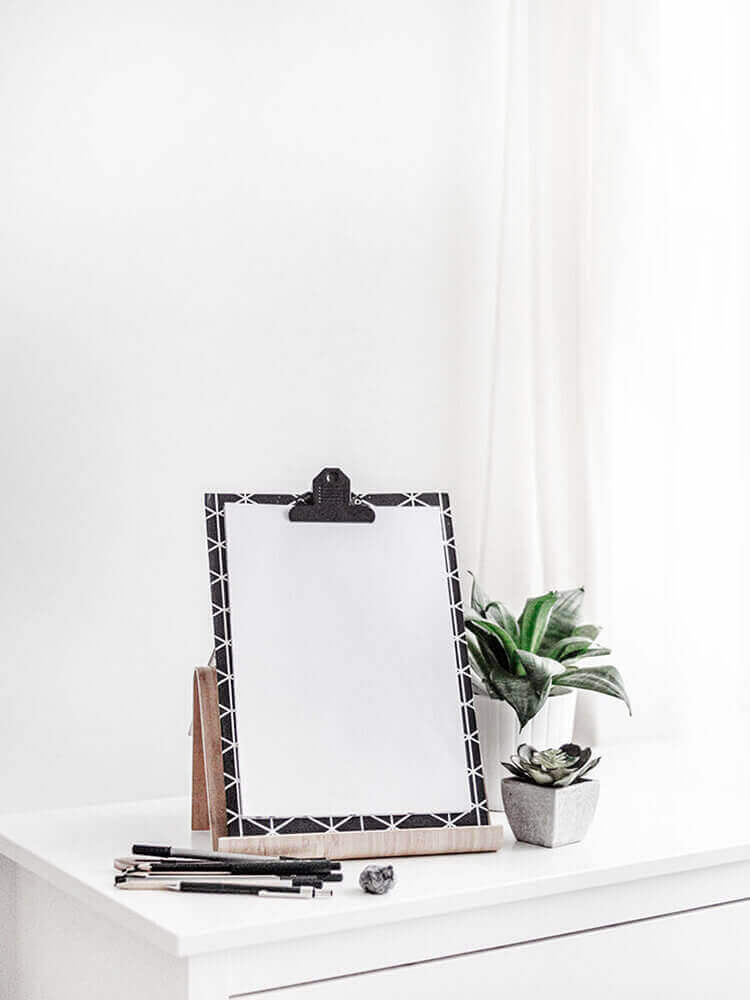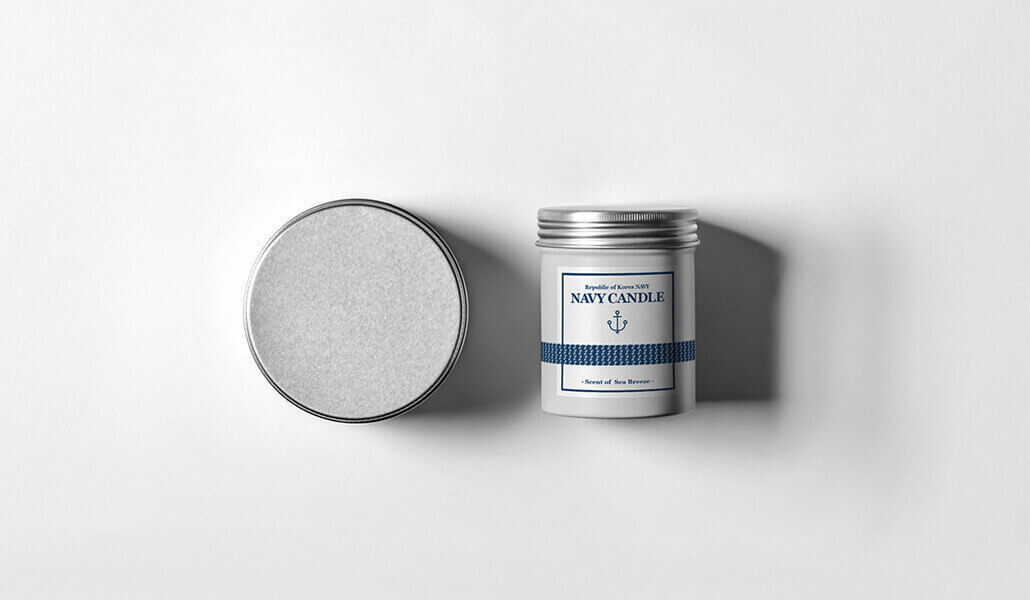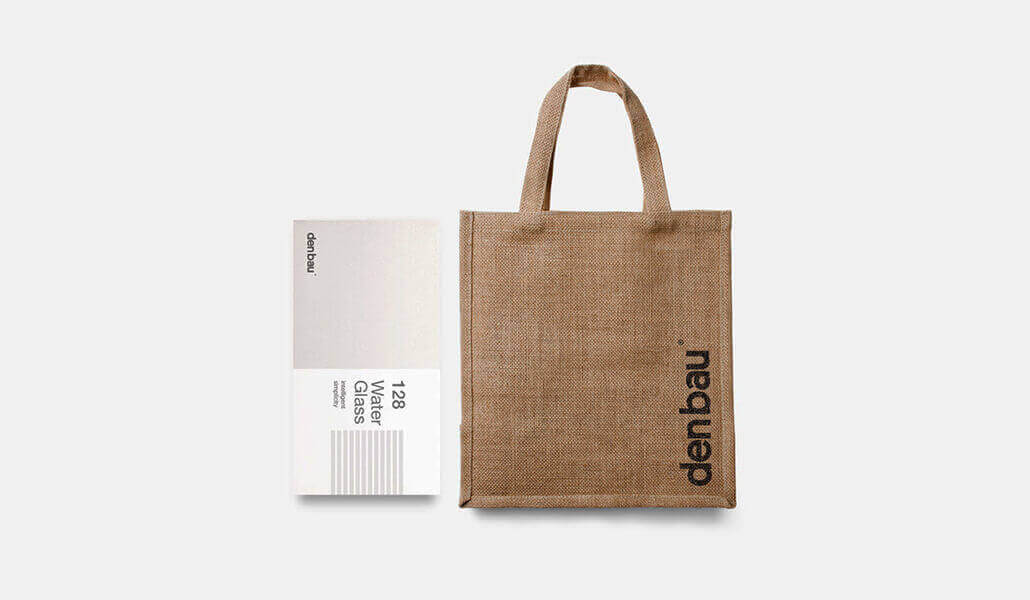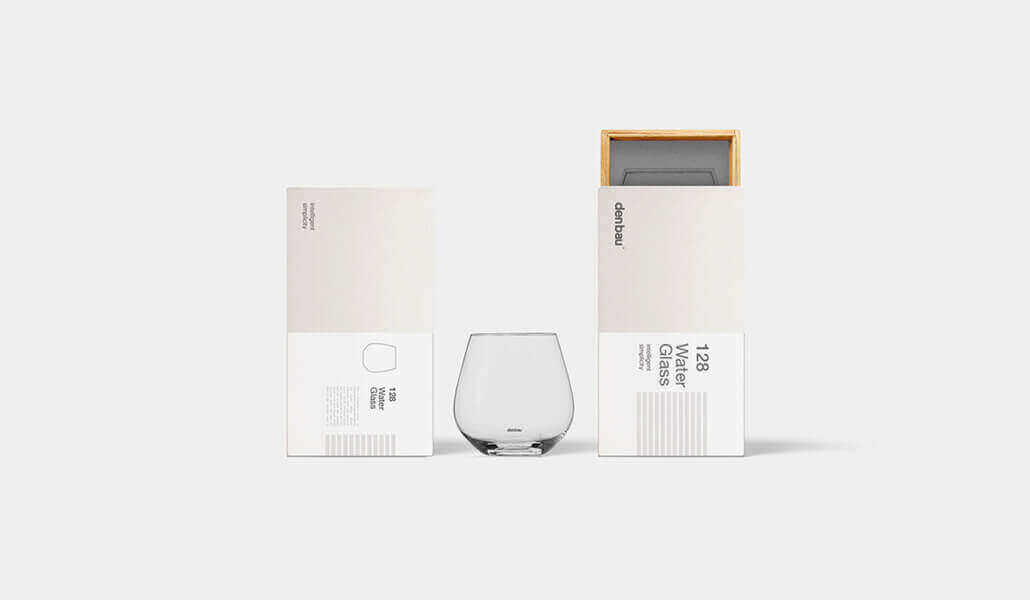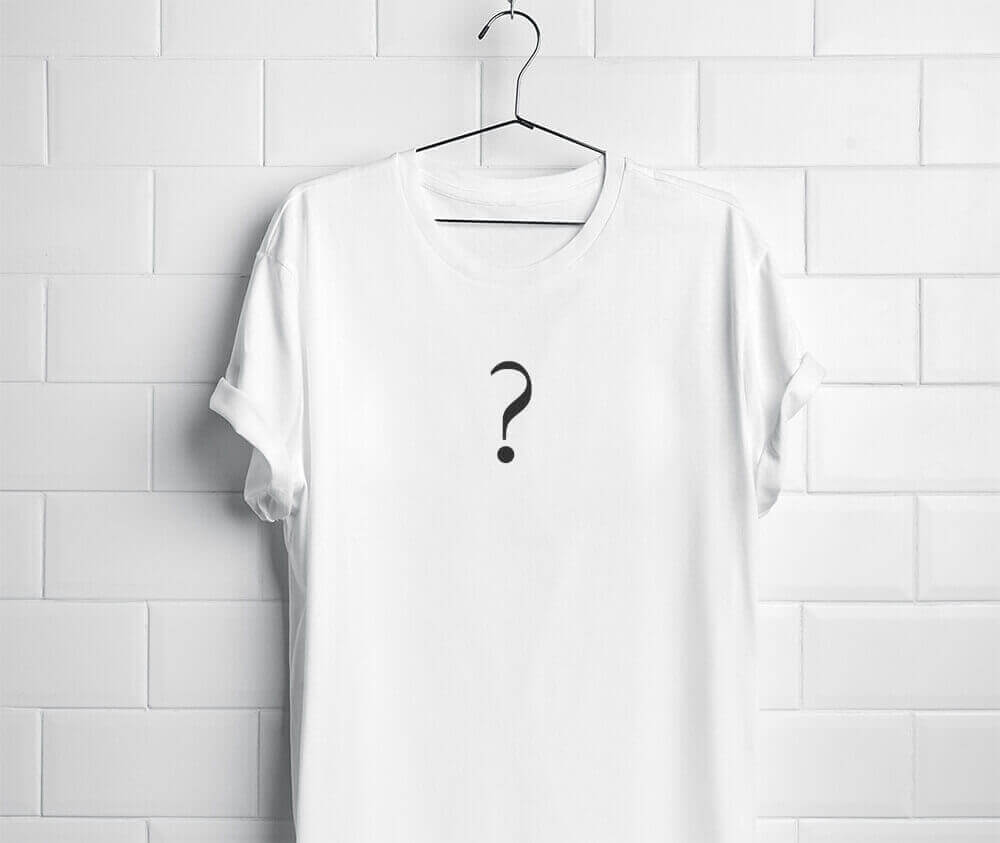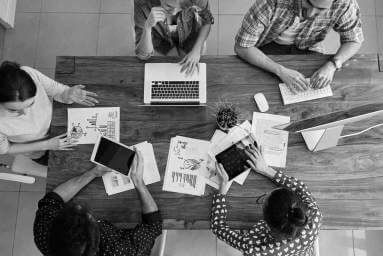 Our Expertise
Our experts has 14+ years of experience in full-stack and back-end development, and we are dedicated to providing the best possible service and solutions.
About
Solaxes Technologies
We are a team of passionate and skilled developers, and designers dedicated to delivering high-quality web solutions to our clients.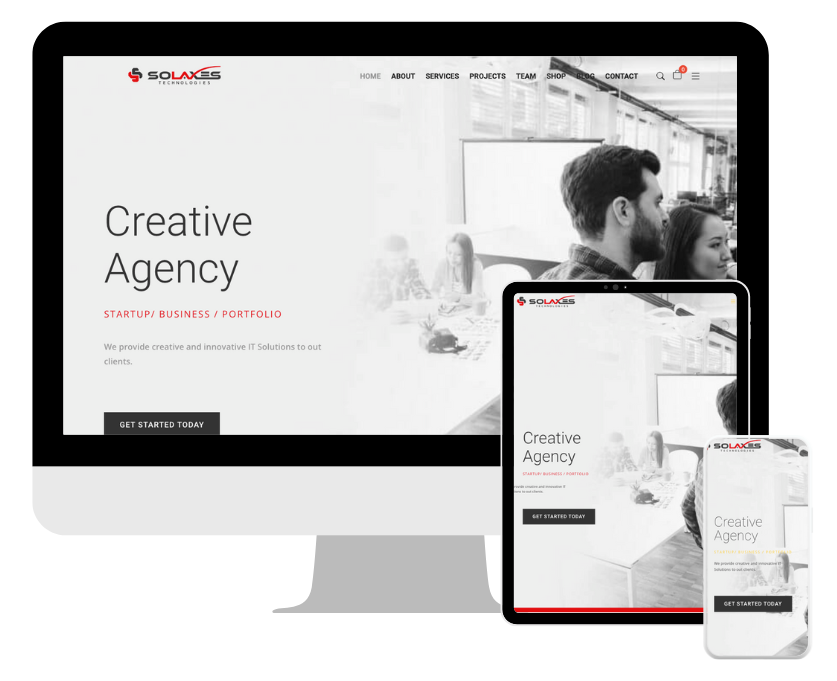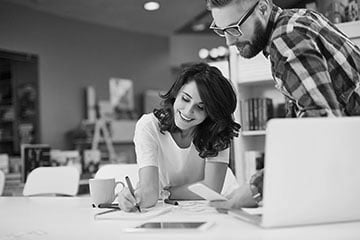 Research & Analyze
Research & Analyze
Web research and analysis are critical components of gathering information and insights about various topics and industries. Web research involves conducting online searches, reviewing relevant websites, and gathering information that can be used for analysis or decision-making.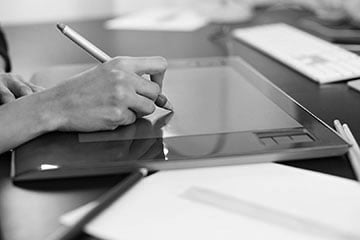 Sketch & Design
Sketch & Design
Web design and sketching are two crucial elements in creating a successful and visually appealing website. Web design is the process of creating a website's layout, user interface, and overall aesthetic appeal.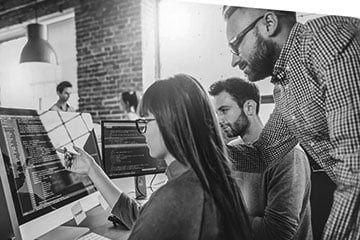 Develop & Test
Develop & Test
Developing and testing are critical components of software development. Developing refers to the process of writing and creating code that will be used to build a software application or website. Testing refers to the process of evaluating the software application or website to ensure that it is working correctly and meets all of the necessary requirements.
Testimonial
What Our Clients Say
Jaidev is a dedicated developer and very willing to learn new skills to get the job done. While there was a learning curve due to the complex nature of our application, Jaidev showed determination and commitment to get the tasks done, and he always did. Jaidev was easily accessible and responsive throughout the contract and is a very nice and friendly person to work with.

Rob Davies
Knows Codeigniter at a deep level. Handled a mess left by the last coder who did not practice discipline in coding. Did what he said he would do and was honest and flexible in his dealings.Highly recommended

Damon Endicott
Blog
Latest News
Aliquam arcu purus lacinia sed diam quis ullamcorper venenatis sem.